2022 We add a smaller hotell to the show: Liseberg Heden. It's situated between Park Avenue and Scandic Opalen! Site plan will come.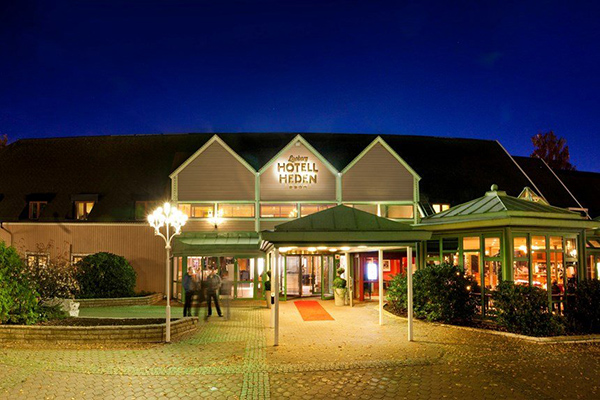 Hotell Elite Park Avenue did a rebuild of their conference area in 2018 with a more luxurious interior.
New floorplan, we are playing hifi in all conference areas and a third of the hotel rooms, the ones which are large enough. On the second floor we also find a number of conference rooms and empty suites.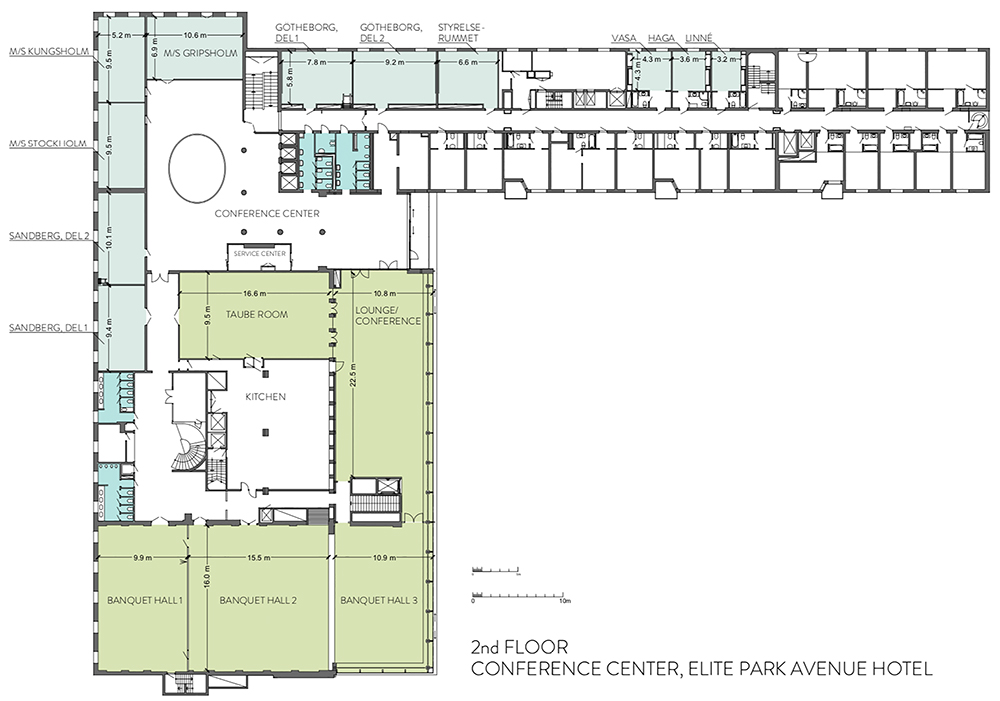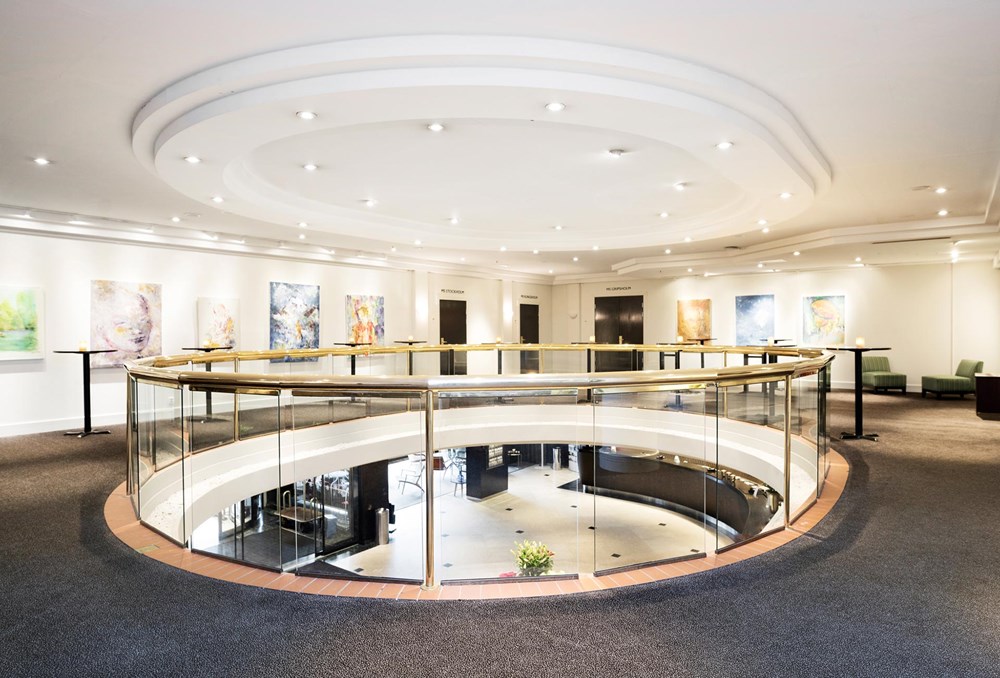 Scandic Opalen did a total overhaul of the hotel in 2018 and have a more luxurious entrance and new carpet on the floor in all areas.